Winding Machine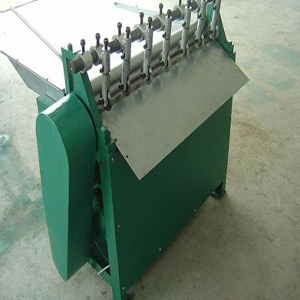 Product Name: Winding Machine
Model: RS Series
Company manufactures the best quality Winding machines.
RS series of Mesh Repairing Machine is one machine of the 3D Panel Production Line.
Winding machine consists of straightening machine and wire rolling plate 3 parts as the auxiliary equipments of the 3D panel machine, wires (1.0mm-3.0mm)can be put on the wire rolling plate to provide wires for 3D panel machine and wire mesh machine , the rolling speed can be adjustable at random, which is safe, high productive efficiency.
---