Special Pre-expander for PSF Lost Foam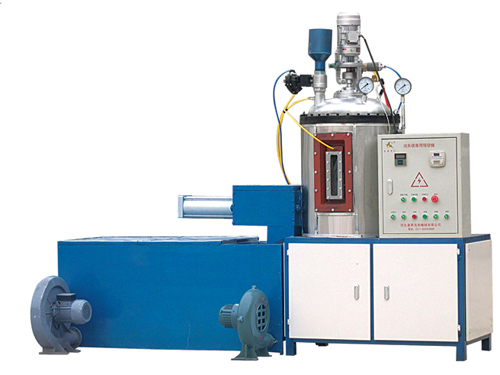 Product Introduction
• The equipment adopts EPS polystyrene, STMMA copolymer resin and EPMMA Polymethyl methacrylate as raw material of lost foam.
• It adopts advanced electrical and pneumatic components to ration pre-expander time, controls barrel temperature and pre-expander time automatically.
• The machine is equipped with hot air dryer system without agglomeration and wall-sticking, raw material after pre-expander is dry and uniform which shortened the curing time of natural ageing.
Technical Parameter

---